Gold & Silver Sponsors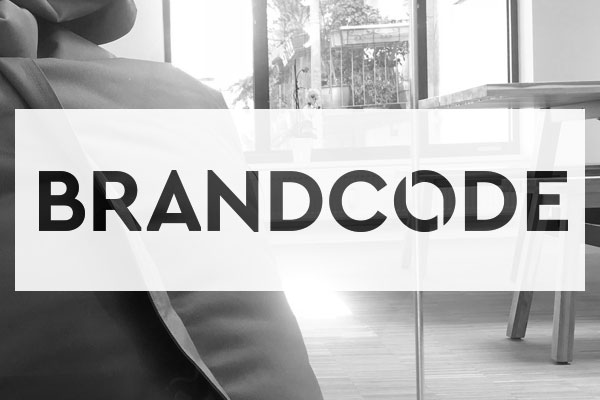 We create brands and digital products. With ambition. With passion. With personality. From the creative spark through to the effective code.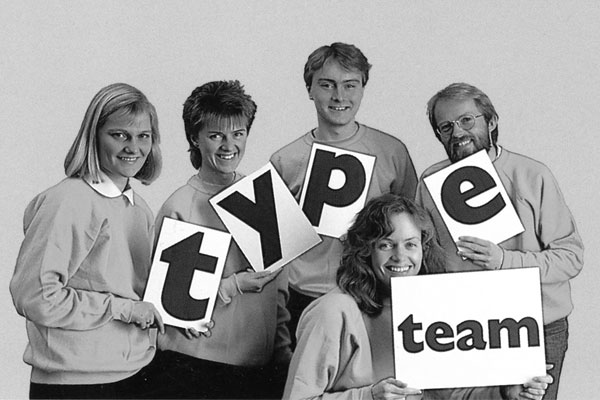 Based in Paris, Production Type is a digital type design agency. Its activities span from the exclusive online distribution of its retail type for design professionals, to the creation of custom typefaces for the industrial, luxury, and media sectors.
Design and produc­tion of text and display fonts for print and screen.